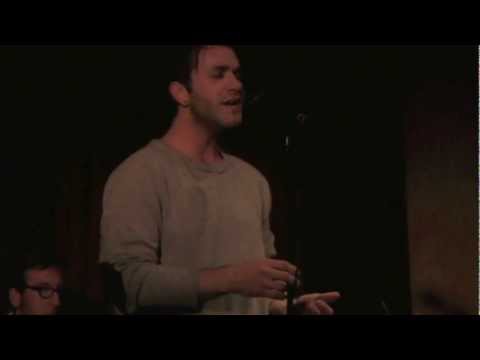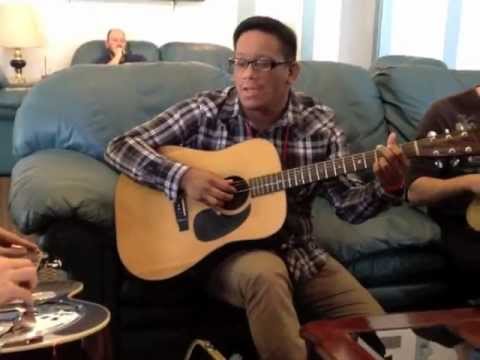 sometimes
it's hard to trust and believe. However, I will stand firm on God's living word even when my faith is being tested beyond my limited perception of what I think is going on. HE sees the future, i just see the picture.  Keep pressing on and waiting on the Lord, b.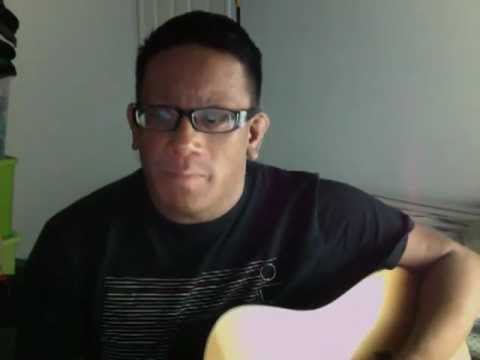 Be Still
Completely trusting God may sometimes mean doing absolutely nothing but being steadfast & patient. I think there are two types of trust. The first is the trust we have that we are saved and nothing can break that. The second is the one we tend to struggle with most, and is the day-to-day trust of the things that happen. This type of trust can only come from communicating with God. Keep the...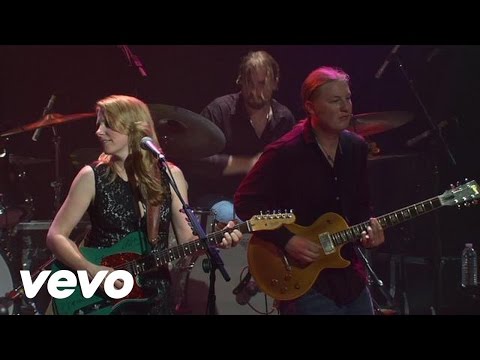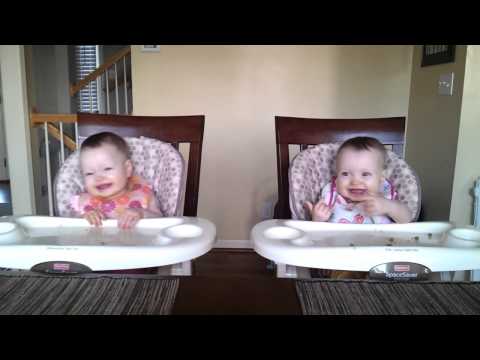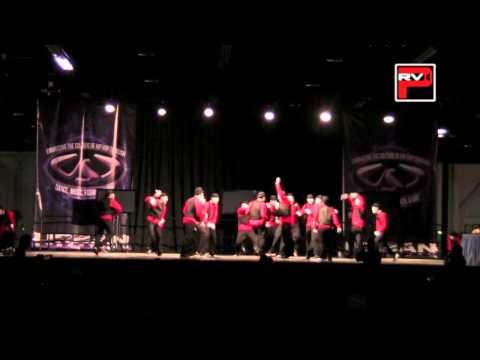 ONLINE WORKOUT VIDEOS →
danyelledatme: gregwho: P90X: Chest and Back/Ab Ripper X Plyometrics Legs and Back Yoga X Cardio X Kenpo X Shoulders and Arms Core Synergetics Stretch X Chest, Shoulder, and Triceps Back and Biceps Insanity: Fit Test Plyometric Cardio Circuit Cardio Power & Resistance Cardio Recovery Pure Cardio Cardio Abs Core Cardio & Balance Max Interval Circuit Max Interval...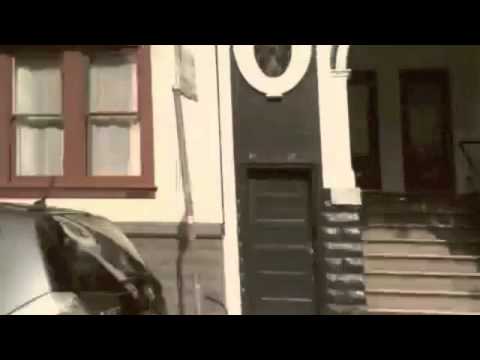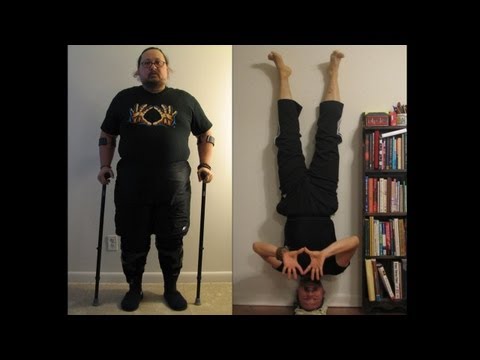 swang... ya dig? →
sovereign
i learned a new lesson today.  more effort little faith.  less effort more faith.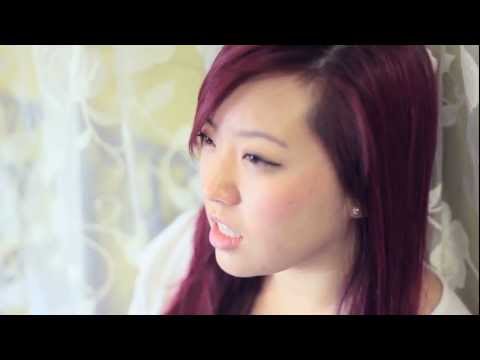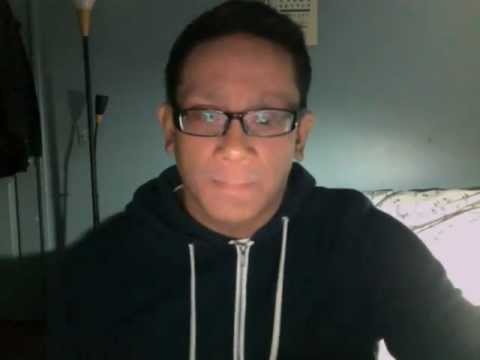 nessarica: Nessa Rica | No Secret, I Admire I...
truth. the real truth. →
sometimes
you still run into things you didn't want to see/hear even though you took the necessary steps to find peace.  this is a part of growth and it comes with the game of life. i've found eternal joy. doesn't mean i'm always going to be happy, but it does mean when i'm in a rough season of life and everything seems bleak and lonely, deep down inside i'm reminded Who...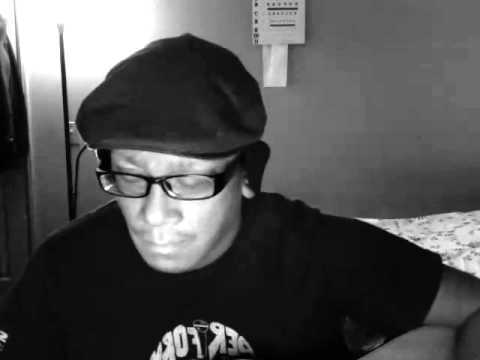 YESSSSSS please. Support my brothers =) ...
realessons
integrity and character speaks louder than actions and words. -bk
reality check.
along with great progression, comes great oppression. mr. ruler of this corrupt world, i see what you are doing. you are very sneaky. you know my weaknesses very well and even know the softest spot of my heart and it's current condition. i want you to know that i will not let you have your way. my steps have been ordered by my Father in Heaven and He has promised that He will never leave me...
update
been a week or two.. i will be posting up an update with what has been going on in the life of "bk" sometime this week. i wish all of you a blessed week =) as for now, sleep.
2 tags
peace.
i finally slept more than 3hrs in a looong time. thank you God. i know you don't make mistakes, only we humans choose to. i can only accept that you knew what would take place, when it would, why, and that it will all make sense in the future no matter what the circumstances will be. Lord i just want you to know that i am humbled by your grace. like fall to the floor, cry it all out, and...
still learning.
milk tea doesn't taste the same anymore. it's still good but it's lacking. that's else.
2 tags
this morning
i fly into the hurricane.
aloof
that awkward moment at 4am when you think you are typing google.com into the url bar and get fiifkw.com. and with that goodnite/morning =)